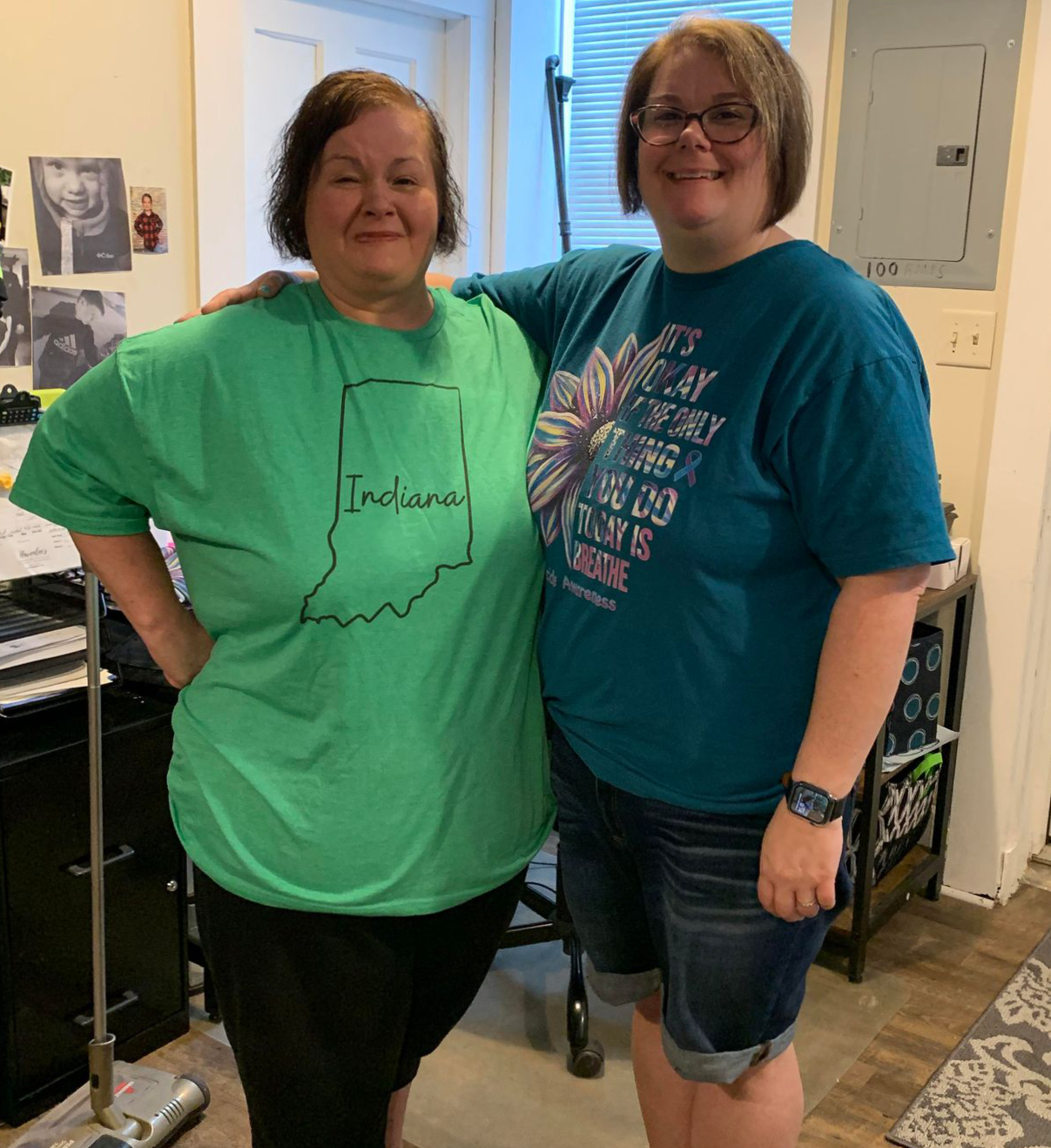 Haven was Ambers baby girl that passed before birth and Jameson was Heathers grandson that passed before birth as well.  While we don't understand and we don't have the answers we desperately want, we have our faith anchored in Him, and we know His love is unfailing.
    Amber & Heather were both full time stay at home moms when we decided to try something. At first we started that popular and trendy thing shucking oysters for their pearls. And while we love that there was only so many settings and pearl colors. So Amber started making tee shirts and Heather joined in to help with the fb group!
Then in October of 2021 our first Brick & Mortar Store was rented and we opened that store in November. Then the following July we started our own Direct to Garment Printing & will be offering Embroidery services soon! Although we loved that little store we had the opportunity to expand into a bigger store and move to the Rockville Square in January of 2023 so we took it! 
We would love for everyone to come visit us here at 112 S Market St. Rockville Indiana!
We hope you find something you love but never be afraid to ask us and we will try our best to find what your looking for or help you create something!